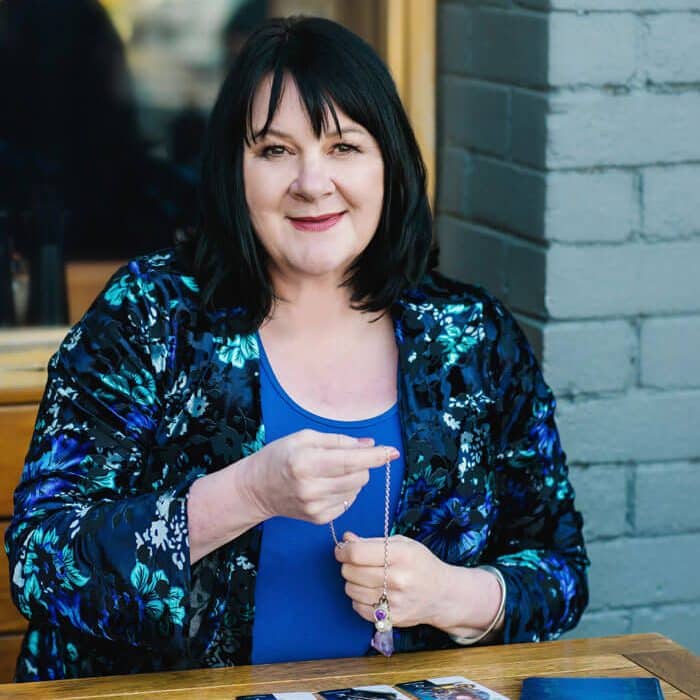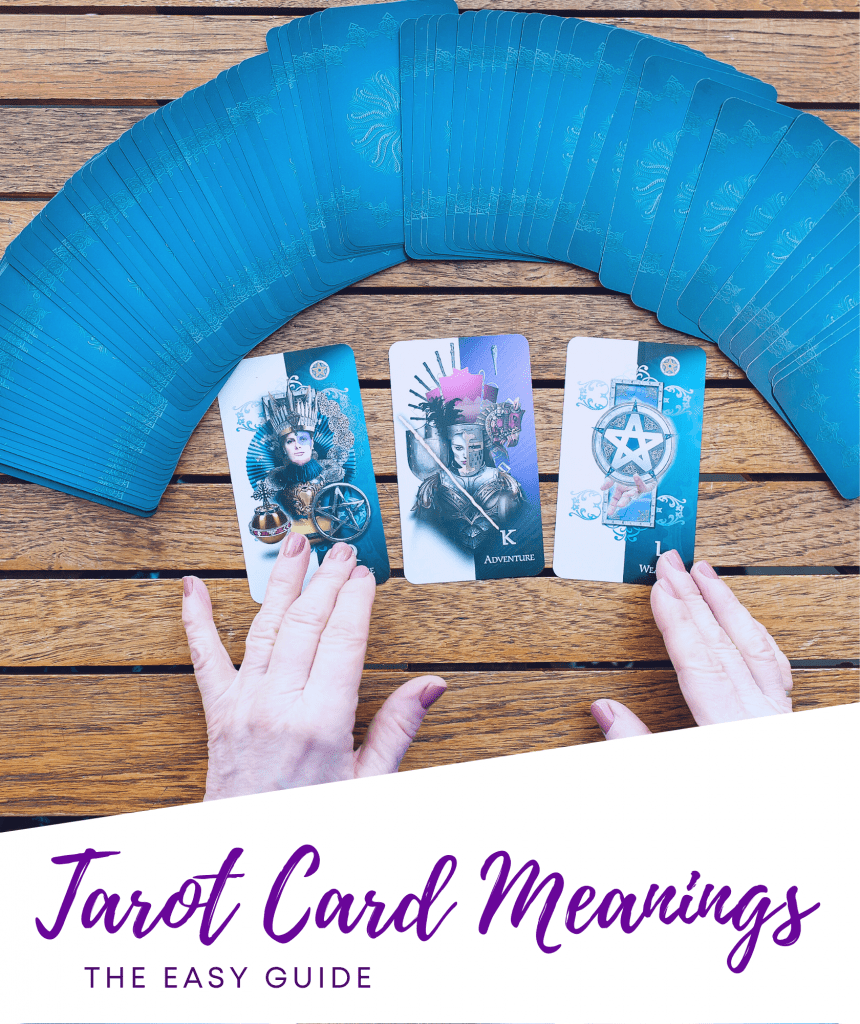 To help you on your Tarot journey, I have provided some fabulous FREE e-books, together with my invaluable Tarot Wisdom "Cheat Sheet". These are all are instantly downloadable and are a gift from me as guides for your Tarot practice. Sign up below to receive the link straight to your email inbox.
Living Tarot, doing readings, sharing and teaching Tarot is my life purpose. I love helping others transform their lives through Tarot. Together we bring insight into your current situation, inspire you or help you transform your experiences in love, relationships, money, career and abundance, fear, procrastination, pain or self-worth. Transformation and healing with Tarot is one unique path that I have created for you to identify and work through any limitation for your potential.
I have known Natasha for over 10 years. We worked together in the Architecture & Design Industry. As well as being a talented designer, I quickly realised Natasha had other exceptional talents in Feng Shui and Tarot. Natasha has provided me with two Tarot readings in the last 5 years. I moved to the UK over 5 years ago with my Husband and due to the distance, Natasha undertook a reading remotely 2 years after we arrived. On reflection, it is incredible how the things that Natasha saw in the cards were accurate. The most unexpected point that Natasha saw in the cards is that we would have another baby boy. This information came at a time when my Husband was 100% against having another child and I had surrendered to being happy with only one. However, a year and a half later, my husband and I agreed to try for another baby, and before I even had the scan to find out the gender, I already knew, it was a boy. The latest reading, which Natasha provided last October, is also accurate with how my life is panning out. I can't recommend Natasha's services enough, as well as being a beautiful, kind and thoughtful person, she also has an amazing talent that has helped me through good and bad times.
I come to Natasha for guidance in career and relationship, and her readings always give me a tremendous sense of empowerment to make the best possible choices. Her readings are very clear and accurate, but most of all she truly cares about her clients.  There have been several emergencies in my life which she has guided me through to a positive outcome, going above and beyond what is expected is her forte.
A skilled teacher for me is one who intuitively knows how to work with their student while guiding them through their personal journey and knowledge of Tarot. They do not teach straight from the book but rather from experience, intuition and supportive guidance. Natasha's course is not only great for grounding oneself in the theory, but developing one's personal style and confidence, letting the Tarot work for THEM as an individual. As a mentor, Natasha allows you to realise your own individual gift in the art of Tarot and patiently helps you to develop your skills at any level. She shows you how Tarot is a useful personal tool that can be incorporated into our everyday life. This course is definitely more of a personal journey to realise one's true potential. It is then actualisation of how Tarot is an art, magic and wisdom based practice. She will show you just how we can truly interpret the cards of life we are dealt with. 9 out of 10!
Natasha is patient Tarot teacher who is generous of her time and expertise. Her classes are held in the comfort of her own home and focus on different aspects of the Tarot so that by semester's end, you have a folder full of chapter notes which Natasha provides each week. There is ample time to ask questions and discuss readings done by students during each class
I first met Natasha on the phone. She did an amazing reading for me. At the time I was leaving my job and was quite confused with my situation. She never knew me, but she described my situation very well and predicted what will happen in the next few months. It was quite therapeutic to get a reading done with her. As it was unbelievably accurate, I got very interested in Tarot readings and I started learning Tarot with Natasha in her master class. She is a wonderful teacher too. The warm friendly environment she created helped me learn Tarot reading quickly. I still get a reading done with Natasha time to time as I love her readings and her company. I would recommend her to anyone who wants a reading or her classes to learn Tarot readings.
My knowledge and understanding of the tarot has extensively expanded and open doorways to discovery and transformation. My grateful thanks for the love, blessings and support I received participating in the Tarot Masterclass.
More than happy to see her again. She was wonderful!
She was very thorough & explained a lot about the tarot & their meanings. She was also very easy to speak to and made me feel very comfortable
I connected very well with Natasha, she was spot on!
Fantastic! I was very happy with my reading and would highly recommend Natasha to anyone
Very insightful! I would love to see her again
Natasha was fantastic. I would highly recommend her. An excellent explanation of the reading
It was such a positive experience. Very inspirational
Natasha is very friendly & a great person. I would definitely go to her again. She was fantastic!
Natasha's calm and insightful reading of the cards helps clients to become aware of beliefs and behaviour patterns so that you can make adjustments to allow new opportunities to present themselves. Natasha always leaves you feeling positive, whether or not the cards show that there is a bumpy ride or untroubled future ahead
Natasha is brilliant! If you want to know the truth, Natasha is so spot on with her readings without you having to say anything at all. She is the best Tarot Reader I have ever had! I see her every year if not twice to get an update! I trust her & always appreciate her guidance. I can't wait for my next reading!!
The best and most generous Tarot intuitive I Have ever had the pleasure of meeting; The Crown Jewel. She has a depth of understanding and Knowledge that comes only from being the genuine article. Her connection with spirit is clear and her conveyance of message is direct and loving. I recommend Tash's Tarot readings and Tarot Course to everyone. 10 Stars!!
Natasha is one of those rare individuals that combine professional competence with genuine human decency. I found the words + messages were just what was needed to help stay living in 'light & truth'. It will travel with me as my soul journeys on. Thankyou and blessings.