Release Blockages through Personal Empowerment
"The past does not equal the future, unless you live there."
– Anthony Robbins
If you live by the limiting beliefs that you formed in the past, conscious or subconscious, you will not only repeat the results of the past over and over again, but you will also unwittingly reaffirm your negative beliefs.
At some point in our lives we all experiences blockages of some kind that stop us from living life to our full potential. Whether you have blockages around money, success, abundance, love, relationships or life purpose, they keep you stuck in life and prevent you from moving forward and enjoying the life you really desire and are capable of. Some common blockages that most people experience are around:
Money and wealth
Success and abundance
Loving and fulfilling relationships
Finding the right partner or soul mate
Soul or life purpose
Fear
Change
Procrastination
Forgiveness
A lack of personal power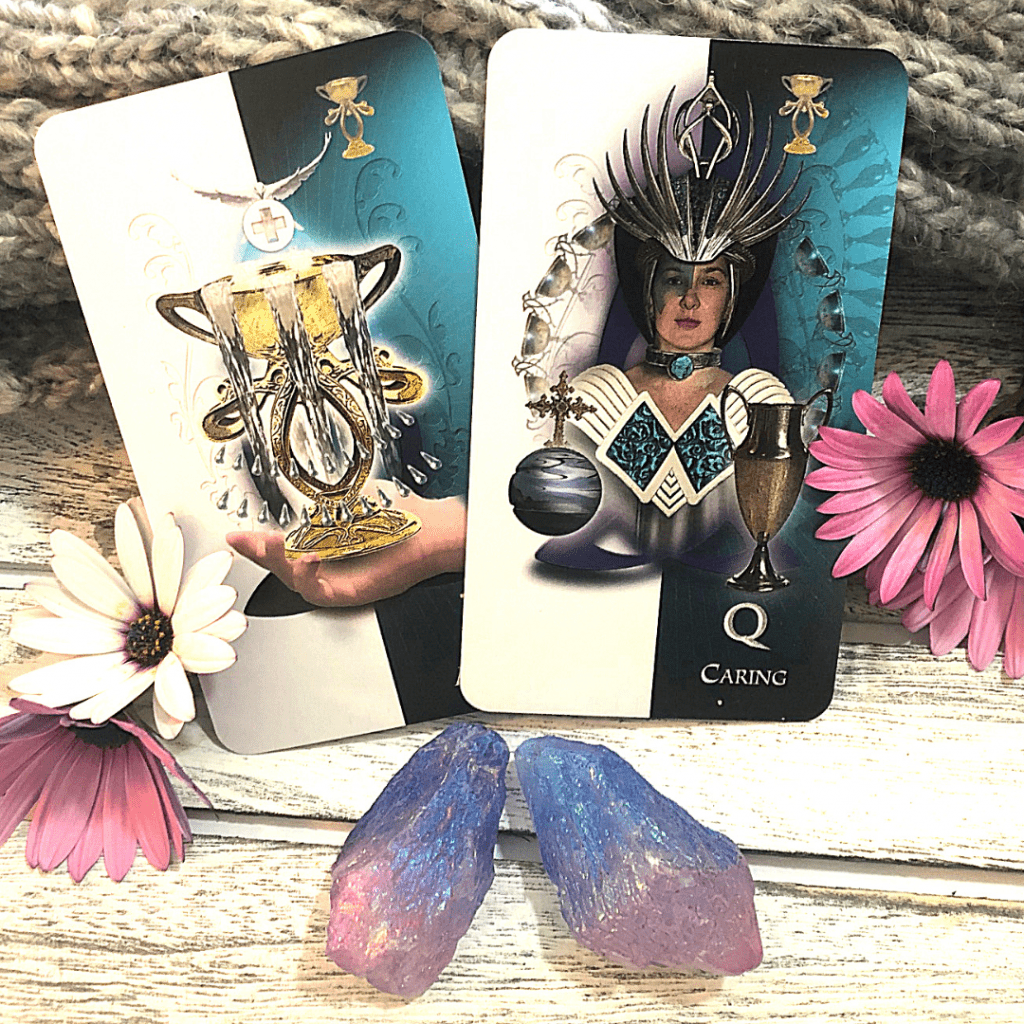 Time and again, when I have done readings for clients, I have seen wonderful opportunity and potential for them in the cards. However, I also see that limiting beliefs and blockages that stop them from them from taking advantage of those opportunities and living the life that they have always dreamed and hoped for.
As a result, I created "Healing Tarot", a package that includes a number of in-depth and revealing Tarot readings, the "Releasing Emotional Blockages" E-Book, the "Personal Transformation + Healing" Workbook, exercises and meditations which contain proven techniques for releasing emotional blockages and destructive negative beliefs.
Let go of the negative mindset that prevents you from manifesting your soul's true desires. Whether, your destructive and limiting beliefs are around love and relationships, money, success, life purpose or living life fully, the wisdom can be enlightening and empowering. Discover the transformation that it can create in your life.
The "Healing Tarot" package includes:
In-depth Tarot Reading using my "Master Spread" which uncovers hidden blockages
Past life, Soul Purpose and Transformative Tarot Readings
"Releasing Emotional Blockages" E-Book
"Personal Transformation + Healing" Workbook
Bonus exercises, material and meditations