Allow the wisdom of Tarot to bring clarity and guide you towards your goals and dreams!
Tarot is a fantastic tool for insight, illumination, and personal transformation, and will provide the answers you seek.
The cards will reveal obstacles, hidden influences, solutions, and potential outcomes that will help you move towards change and manifestation.
A reading will help you understand the opportunities and challenges of your current situation, offer pathways of action, and potential outcomes. Tarot provides the wisdom and soul guidance that will help you towards healing and personal transformation. It will highlight your strengths, reveal your weaknesses, and shows where change may be necessary.
Tarot will reveal blockages and obstacles that prevent you from healing, moving forward or achieving your dreams. It will guide to back onto your true path and align you with your soul's authentic energy. A reading will provide you with direction, confidence, solutions, and the empowerment you need in determining your destiny.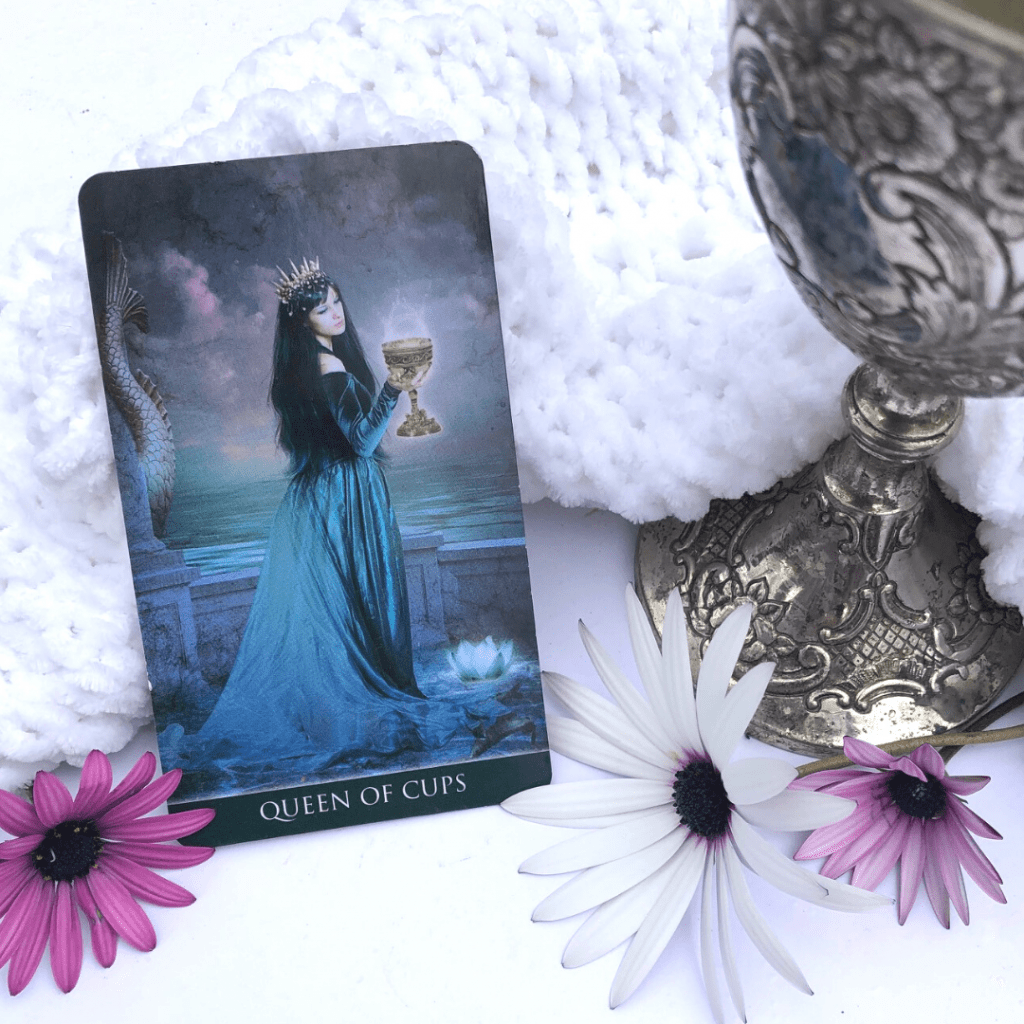 Psychic/Intuitive Tarot Readings
30 Minutes - $70
60 Minutes - $120
90 Minutes In-Depth - $170
If you are looking for greater insight into your current relationship, love life, finances, career success, life purpose or personal transformation, then a 30, 60 or 90 minutes In-Depth Tarot Reading is perfect for you.
Not only will you get the clarity, inspiration, answers, solutions, and the inner peace that you need, but you will also gain spiritual alignment. You will finally be able to remove blockages that having been preventing you from moving forward and begin to manifest what your soul truly desires.
An intuitive reading will provide clarity and guidance that will inspire you and empower you in making the right choices. You will discover what is supporting you, what challenges you may face and what you need do to move forward with your life.
The 90 minutes In-Depth Tarot Reading is ideal if you have several questions or areas of your life that you wish to explore, or you want a more comprehensive combination reading.
I take a holistic approach to all my readings combining numerology, intuitive and psychic readings using Tarot and Oracle cards, and messages from Spirit. The readings are available face-to-face or by phone, Skype, Zoom or Email.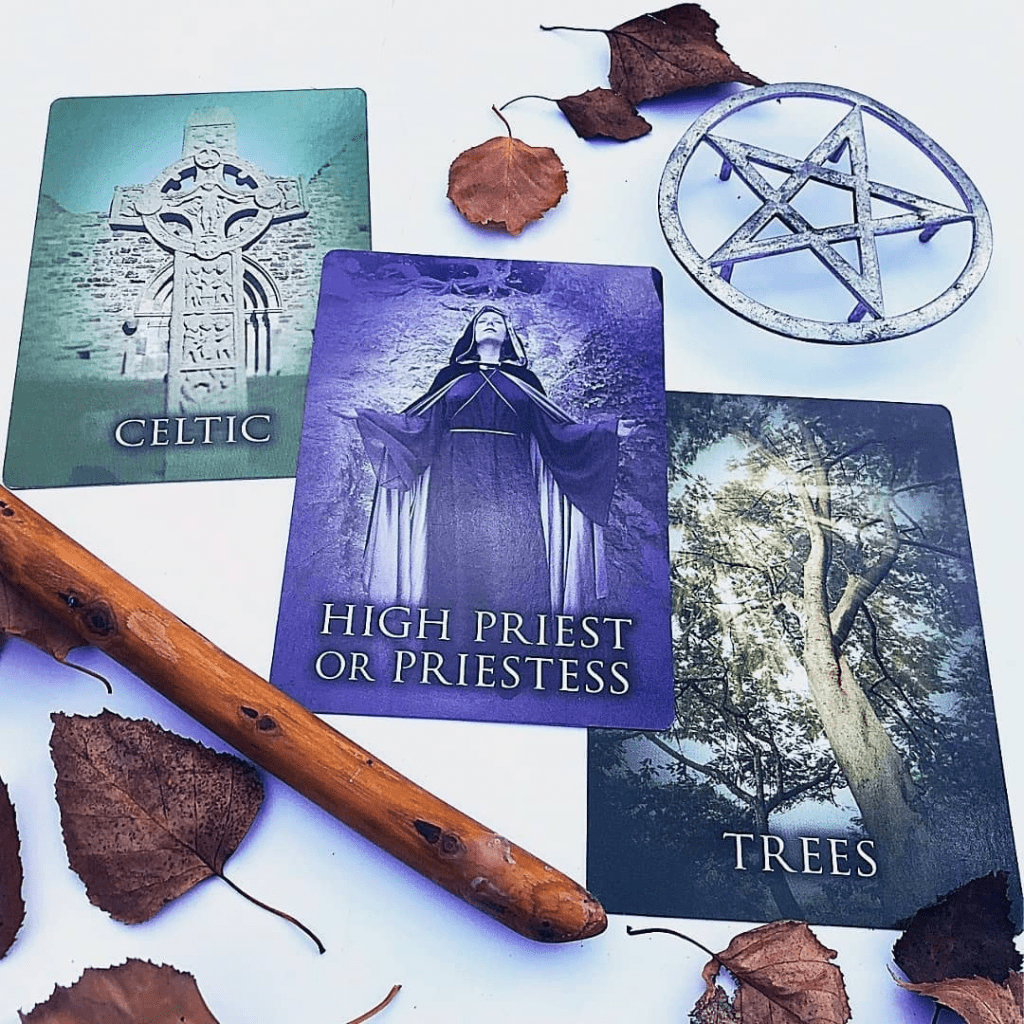 Although your physical body exists only temporarily, your soul is eternal. At a soul level, you retain all the memories, lessons, and knowledge that you have gathered from previous incarnations. And, with each lifetime you grow stronger and wiser.
A Past Life reading will determine the past lives that are influencing your present experience on this earth plane. It will reveal patterns and karmic lessons, as well as identifying people who have played roles in prior lives. Your soul essence and strengths will be uncovered, and you will be allowed to heal the negative patterns that are rooted in the past.
The Past Life Reading will identify several past-life incarnations, with details of significant events, dates, family figures, and places, as well as revealing how you are still affected by this past life. This is a 60 minutes reading, face-to-face, phone, Skype, Zoom or Email.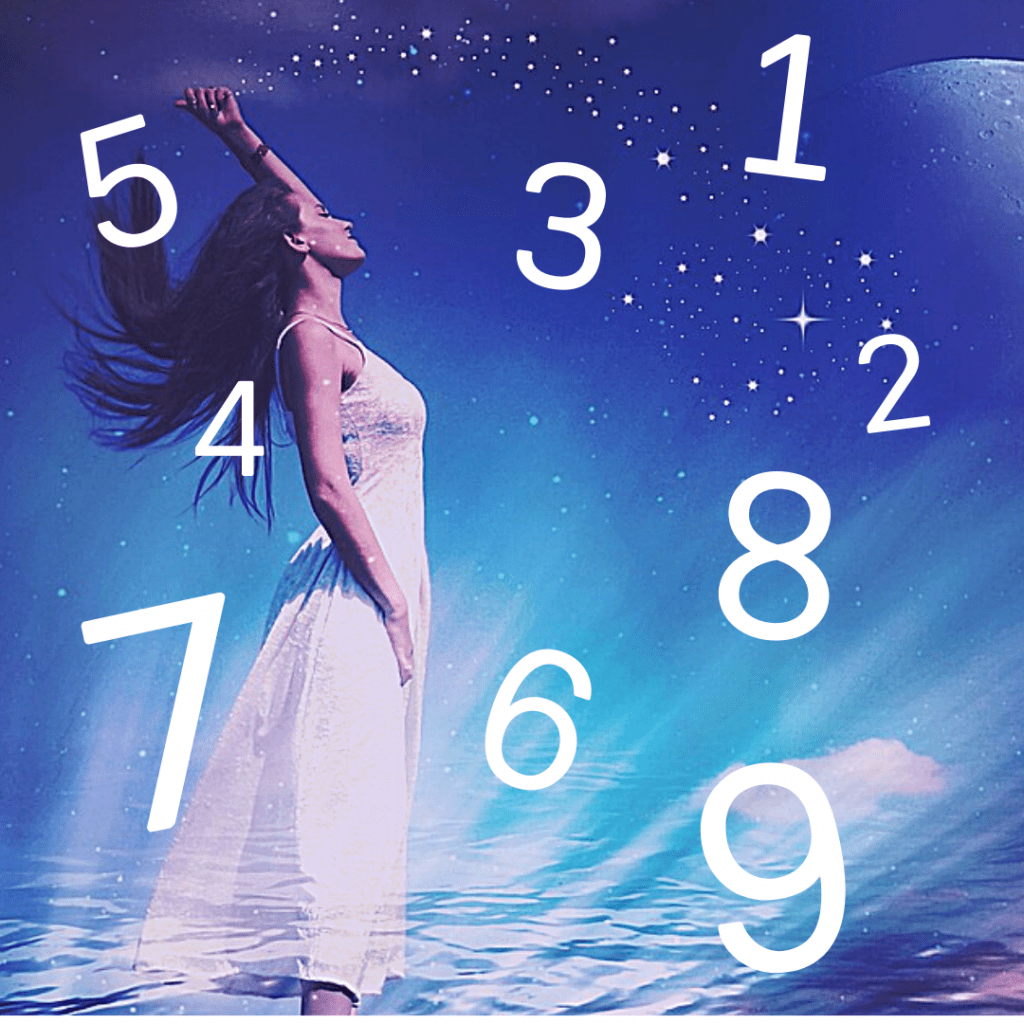 Numbers are the language of the Universe!! Your name and date of birth reflects the cosmic blueprint and vibration of your soul. The day on which you came into this world and the name that your parents chose for you is no coincidence! Numerology is the science of numbers and each number has a deep significance of its own.
A Numerology reading will reveal the age of your soul, your life path, destiny, soul's purpose, and any karmic debt owed. Discover your challenges and how to overcome them. Learn when your peaks in life occur and explore your unique talents and skills and how to optimise them.
Numerology will help you to understand, love and respect yourself better. An awareness of your numerological profile will validate your life experiences, provide insight into your tendencies and potential talents, and open you up to future possibilities.
If you are seeking your soul mate, then this reading will identify your karmic patterns and will reveal who you are most compatible with, making your search for true love easier!! The Numerology Reading includes your personal Numerology Chart, which is completed prior, together with a 30-minutes reading face-to-face or by phone, Skype, Zoom or Email.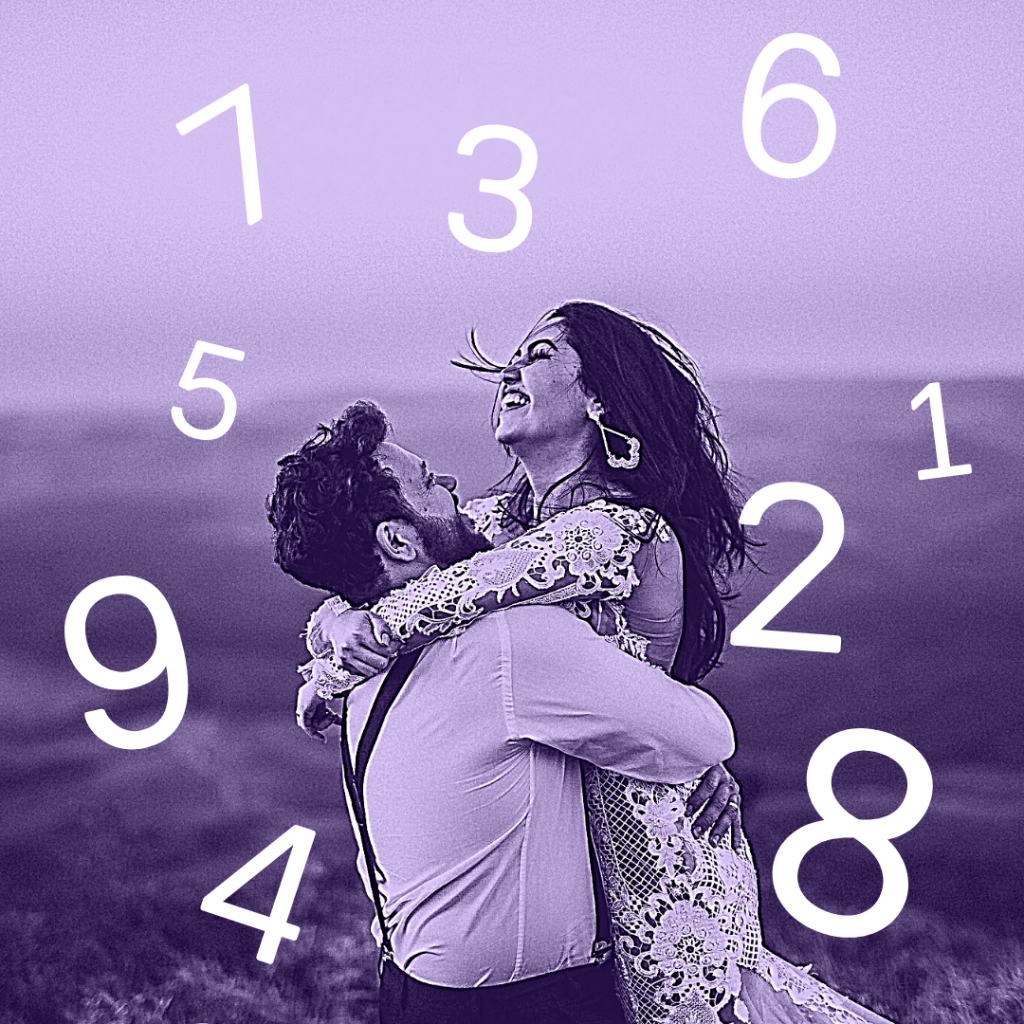 Love Compatibility Reading
Are you in a loving relationship, or do you continuously seek the wrong type of relationship? Discover your karmic patterns in relationships, or if you have a Karmic debt when it comes to your love life. Are you wondering if your current relationship is likely to sink or swim?
Numerology will help you understand your relationships better. The Love Compatibility Reading will look at the numerology of both you and your partner to find your compatibility and the likelihood of it being a lastly, loving relationship.
Numerology charts for you and your partner, as well as Karmic and past-life connections, are included in this reading. It combines numerology and intuitive readings, together with a 60-minute reading face-to-face, or by phone, Skype, Zoom or Email. The Numerology charts are completed prior to the reading.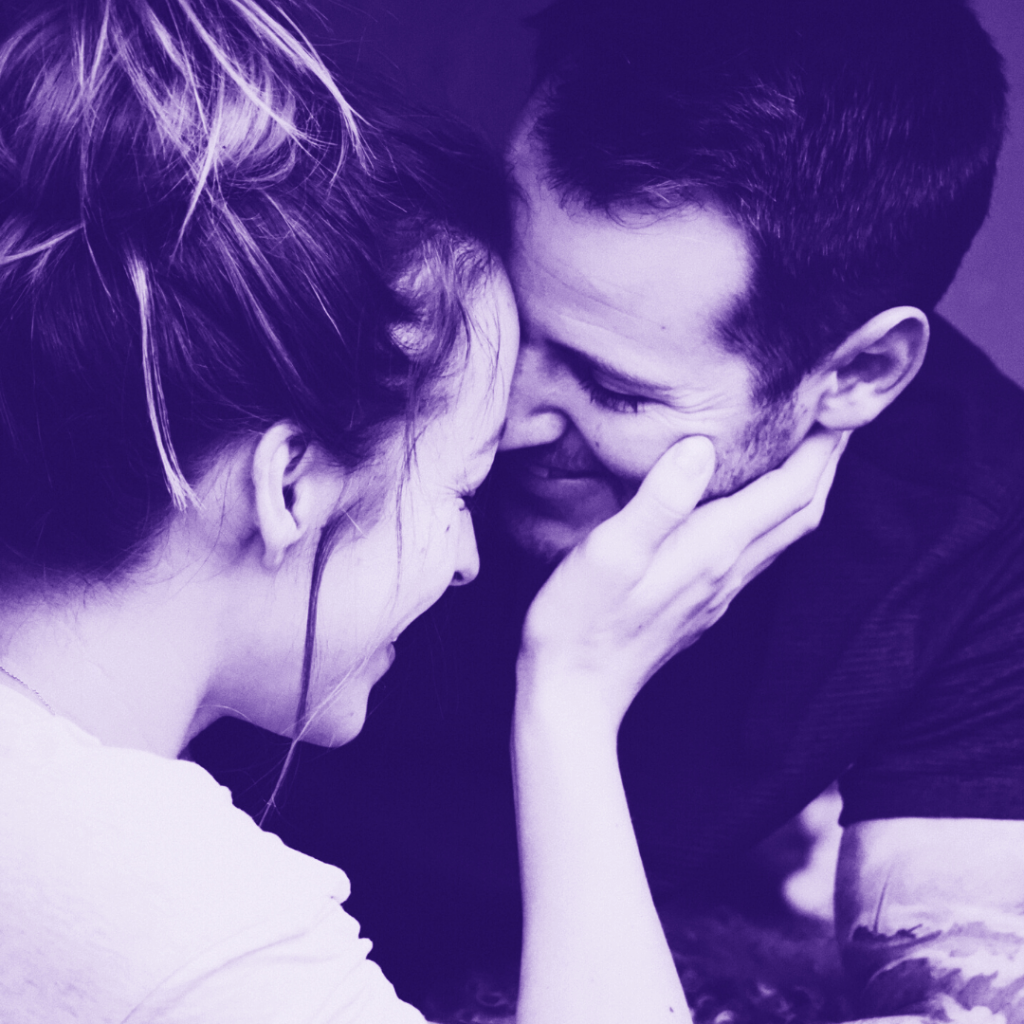 Finding True Love Reading 
Is finding a genuinely loving relationship challenging for you? Do you start new relationships only to see them ending in disappointment? Do you repeatedly attract the wrong kind of relationship? Do you feel that you will never find true love? Are you still carrying around baggage from past relationships? Will your current relationship last? Will you ever meet your soul mate?
This powerful and revealing reading will help you to identify and release old patterns, pain and baggage from the past and allow you to heal so that you can bring love, happiness, and fulfilment into your life.
We will explore your current beliefs around love and relationships, what may be blocking you and provide guidance that will enable you to find true love. The reading will identify karmic patterns and reveal who you are most compatible with – making your search for true love easier!! 
This intuitive reading looks at blockages, past life influences and paradigms by using Tarot, Oracle cards, numerology, and psychic messages. The numerology chart is complete prior to the reading.
Are you ready to bring love into your life, the kind that feeds your heart and soul?
Readings are Face-To-Face, Phone, Skype, Zoom or Email.
All readings are available as:
Face-to-face
Phone
Skype
Zoom Meeting
Email
For Email Readings, I will send a questionnaire to you before the reading, and you will need to answer the questions and return them. After I have received your answers, the email reading will be completed within 48 hours.