Welcome to my fabulous, FREE reference books and invaluable Tarot Wisdom Cheat Sheet that I have provided as guides for your Tarot Practice. All of these are downloadable below and are a gift from me to help you on your Tarot journey.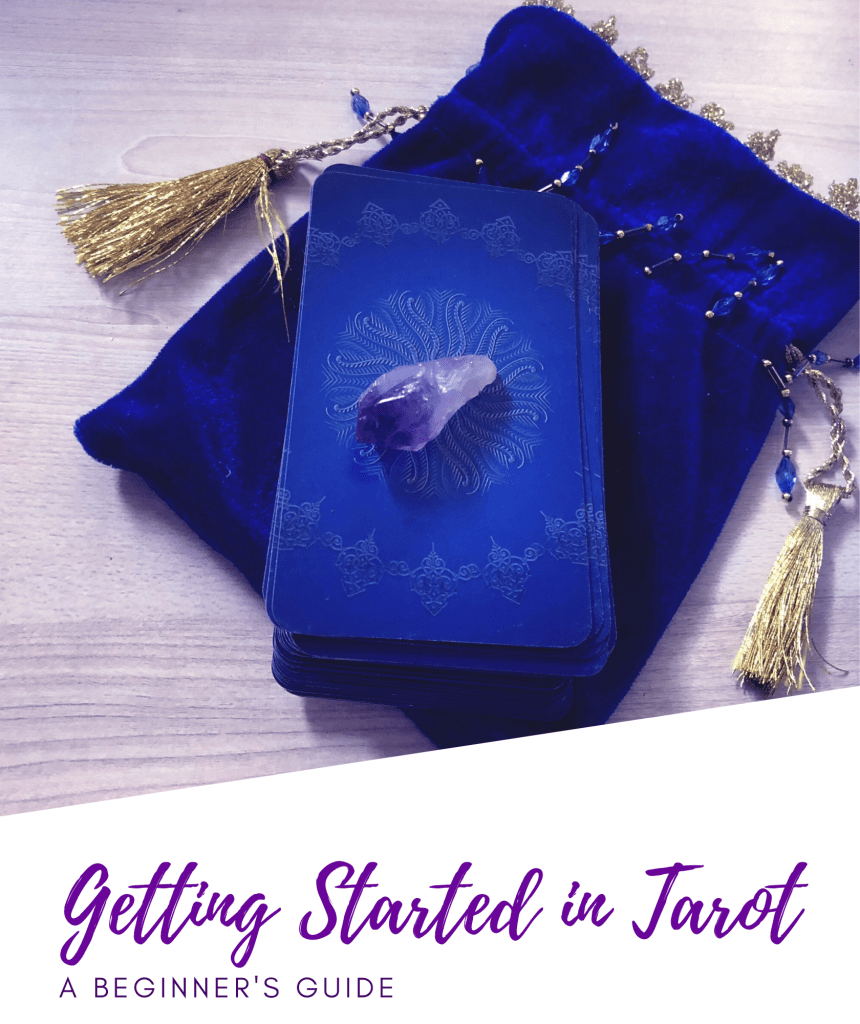 You have decided to learn about Tarot, but don't know where to start? This e-book will help you choose a deck, connect with the cards, how to read them intuitively and the basic card meanings.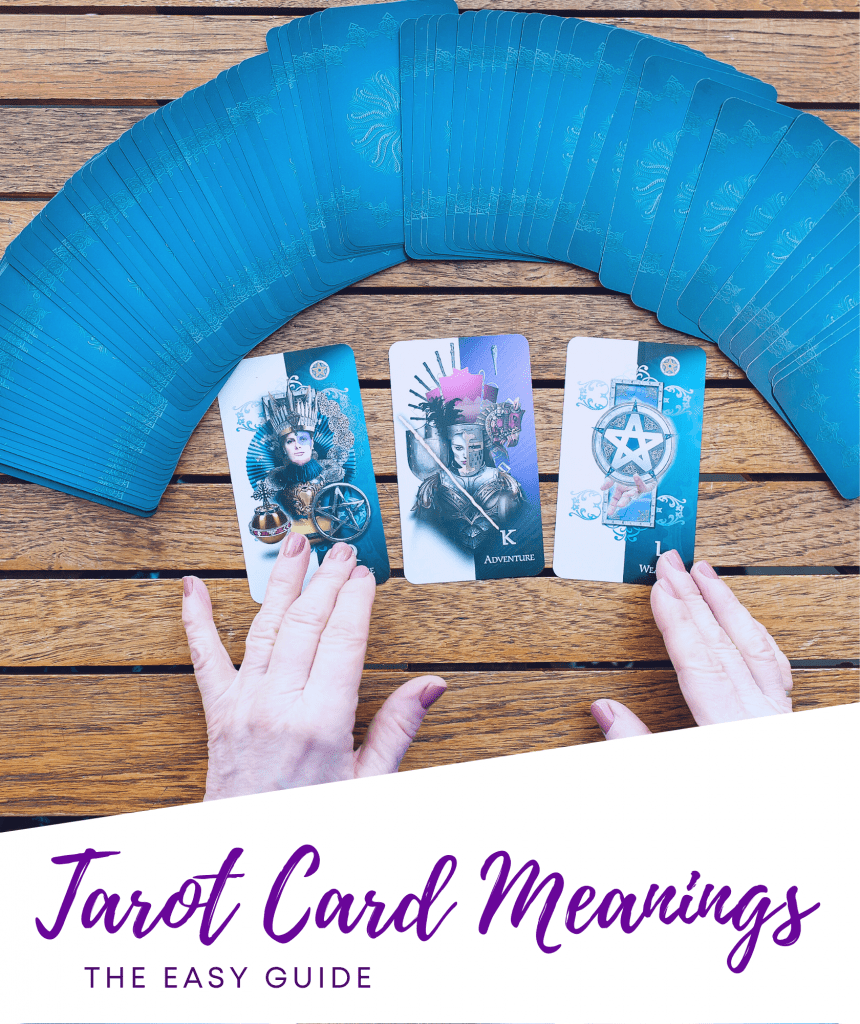 The Easy Guide to Tarot Card Meanings
This e-book is an easy guide to underlying Tarot cards meanings plus reversals, affirmations and a reflection for each card.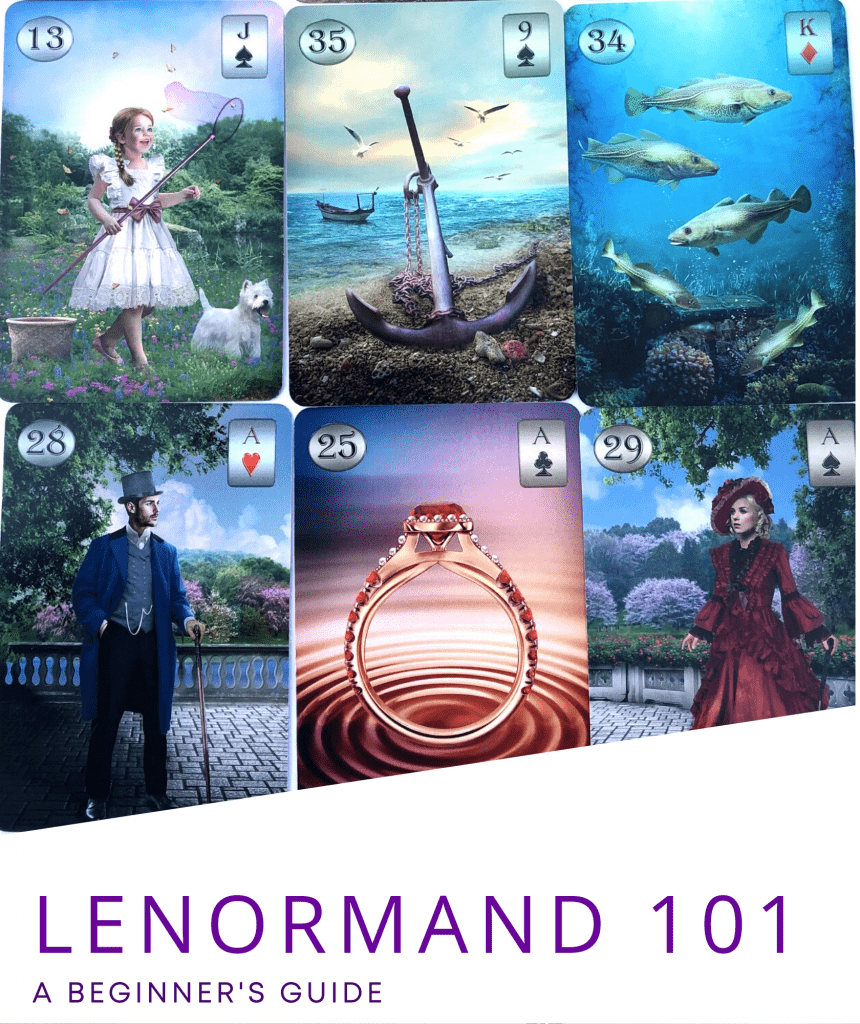 The Petit Lenormand method of card divination is revered for its ability to answer questions on love, family, wealth, career and health, as well as the accurate timing of events. Get started with Lenormand 101!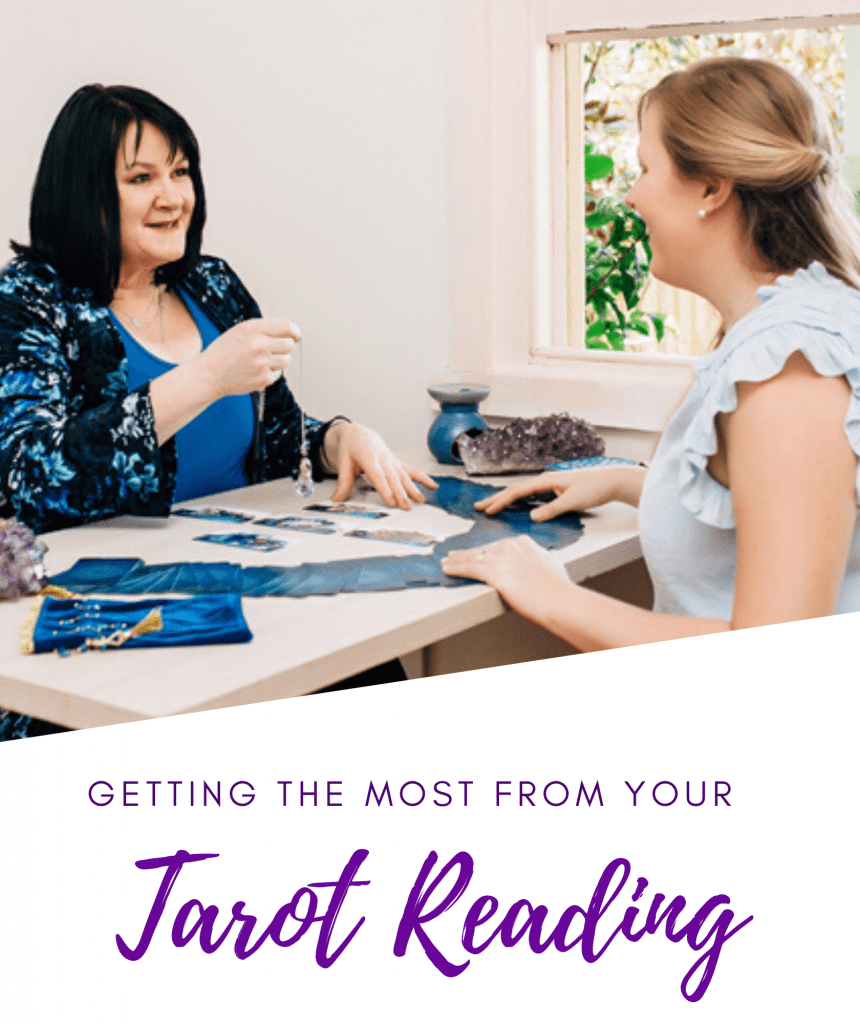 Getting The Most From Your Tarot Reading
This e-book explains the benefits of a Tarot Reading, how to find a good reader, what questions to ask, how to phrase them, and what not to ask!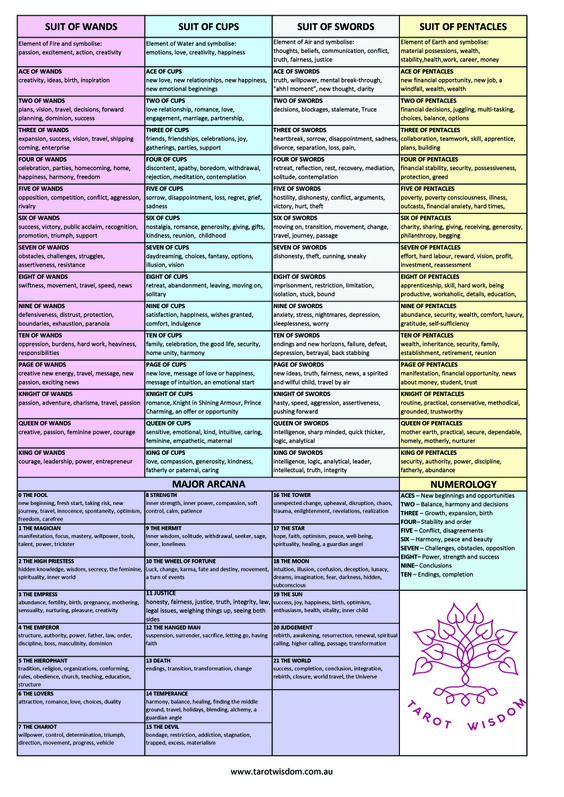 My students tell me that they cherish this cheat sheet and that it makes it so much easier to get started in Tarot with essential guide!